Uganda Prefabricated House Project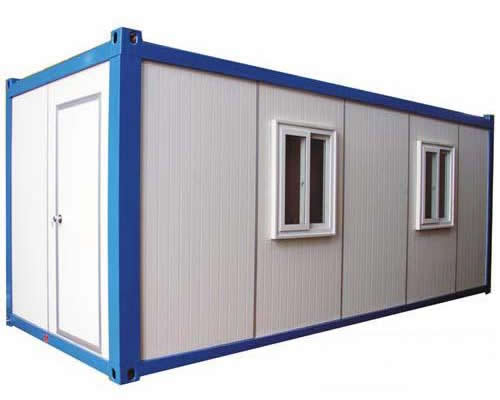 Location:
Uganda
Building name: Prefabricated Steel Houses , Prefabricated Container House.
The main frame work of prefabricated house is light steel structure and the wall and roof panel is sandwich panel. All steel parts are connected by screws. easily erection , finished quickly.
Prefabricated house is economical in environmental protection, and can be easy to assembly and demolition, which achieved the construction concepts of common standardization for temporary building, setting environmental protection & energy saving, rapid and highly efficient building.
The Advantages of Prefabricated House as follows
1. Features: fast and flexible to assemble, secure and safe, thermal and noise insulation, water proof and fire prevention;
2. Cost-effective: Fast and easy installation greatly shorten the construction time which reduce the costs;
3. Durability: The whole Structure is easy in maintenance, which can be used for more than 50 years.
4. Perfect design: Perfect design completely avoids leaks and water seepage. Meanwhile, it's also in line with the national level of fire prevention.
5. Carrying capacity: can resists the impact of strong wind and seismic performance and bears heavy snow loads.