Our metal carport are available in 3 styles:
Regular style steel carport;
Boxed eave style steel carport;
Vertical roof steel carport.
The width start at 12' wide up to 60' wide, the length can be as long as you want,
the height are available in up to 20' side height.
our customizable metal carport mean that your new carport will meet your specific needs.
Besides,our carports are also available in bad weather,we have our own design team design
the structure against for wind loads as high as 90 mph, and for snow loads
up to 90 lbs per sq ft.
we are here specially to build a permanent house for your lovely car.
Let your car go home now!
Vertical Roof Metal Carport
Vertical roof carports are the carport of choice. The recommended vertical roof is stronger. This is because it is constructed with additional hat channels in the rafters. Also, a vertical roof is built so the ribs of the roof panels run with the slope of the roof. Provides the highest resistance to wind and snow loads,natural gravity pulling load reduction easily sheds snow and water with ease
Available Colors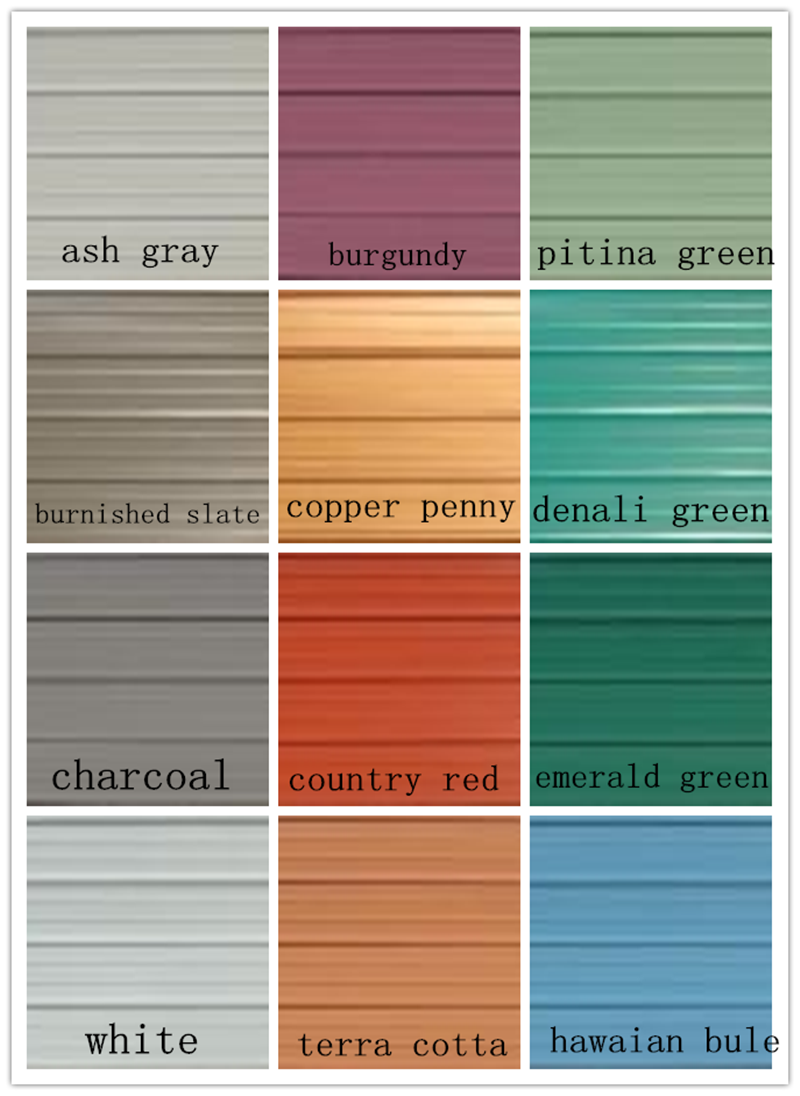 Certificate Show